Giclee printing
Giclee fine art reproduction has fast become the modern high-tech way of reproducing fine art. We produce archival quality high resolution prints, ready for the artist to sign, creating a limited edition run. The original artwork is reproduced by the mediums of photography and/or high resolution scanning, then colour corrected to match the original. We then produce a proof on the finished print stock, for the artist's approval.
The finished fine art print is then be printed in stunning colour clarity and high definition. By using PH neutral fine art papers and with Hewlett Packard Vivera pigment ink, the finished product is a museum standard archival Giclee print.
We can produce one single copy print or as many copies required to suit your limited edition run. The digital images are then stored for future output at your convenience, so we can then produce the prints on demand.
Eyes Wide can photograph artworks in our studio or on location. The chosen artworks can be printed as postcards, greetings or christmas cards, Invitations, or for publishing. Our work is displayed in the Courtauld's Institute of Art Gallery, Dulwich Picture Gallery and The Royal Parks Foundation.

Giclee prints produced on our Hewlett Packard Designjet Z6800 Printer delivers exceptional print speeds with outstanding image quality and durability. Using original HP Vivera pigment inks, we produce accurate, fade-resistant colour (archival quality printing) on every print we produce. Printing up to 60inch wide we can produce prints to almost any size you require.

If requested, digital artwork supplied by the customer can be printed without a proof and with out the set up cost.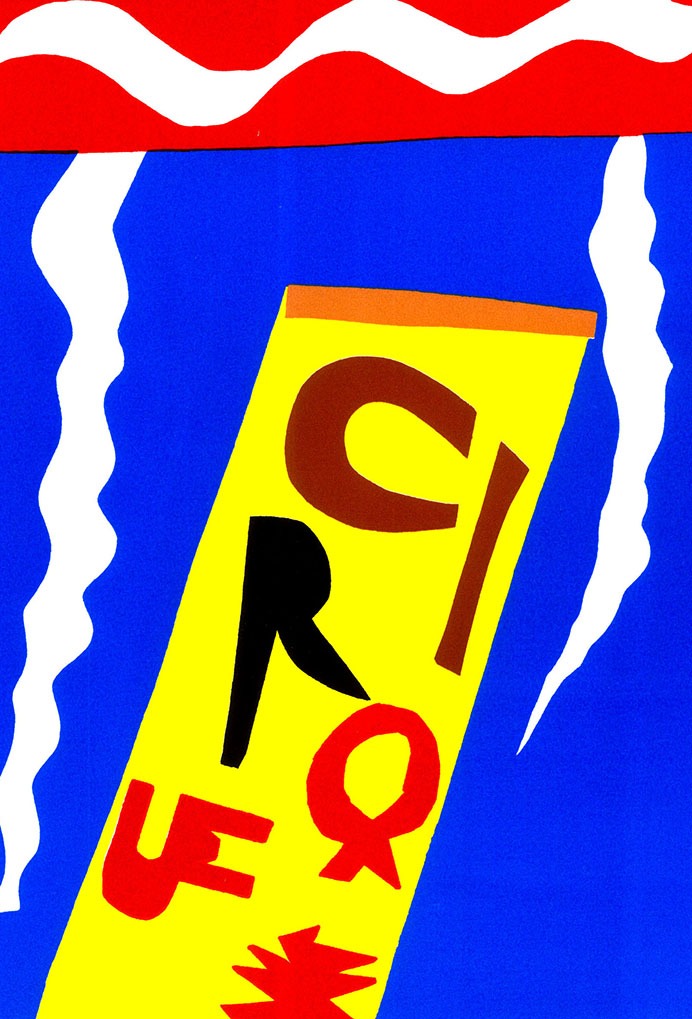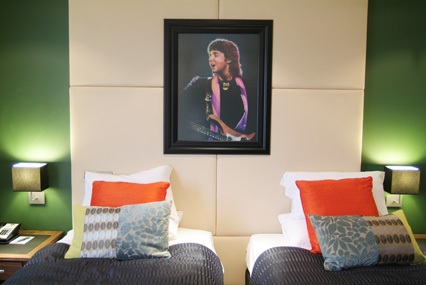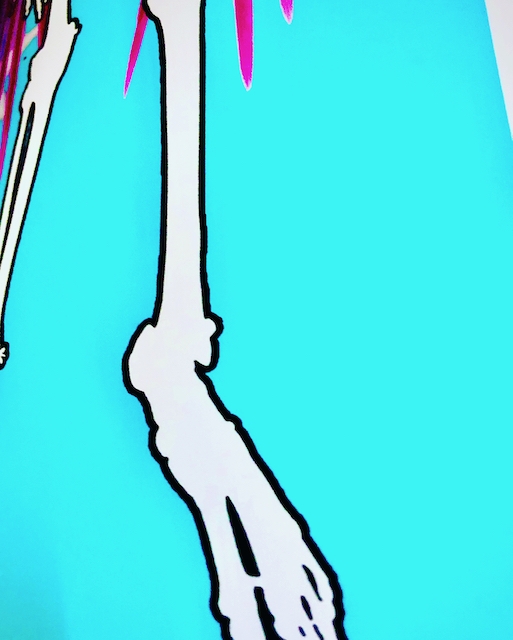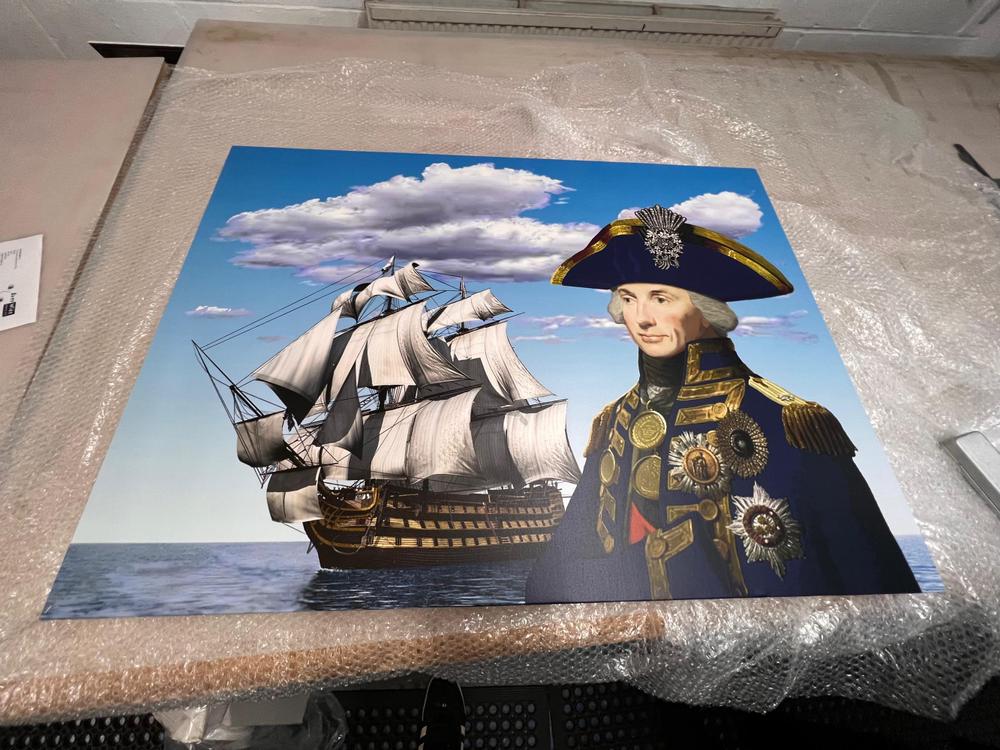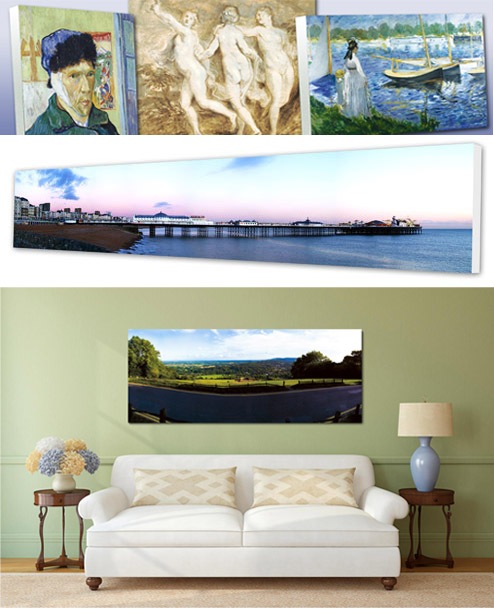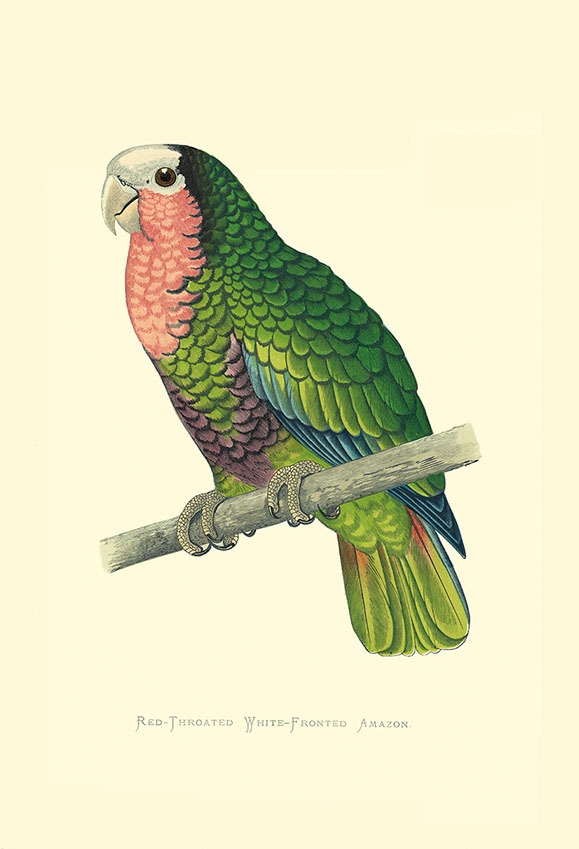 Giclee Set up cost - £70.00




N.B. there may not be a set up fee for digital images supplied.



The set up cost includes the digital capture of the original artwork, up to one hours retouching and the permanent storage of the digital file. For photographing artworks to transparency prices on inspection.
Prices are based on single print orders, you can save money by ordering multiple prints, eg 2x A4 prints = 1x A3 print, 4x A3 prints = 1x A1 print.

Size

Giclee Artist Canvas
Unstretched

Giclee Artist Canvas
Stretched

Giclee Fine art Papers and Rags

A0 (1m 2)

£100.00

£170.00

£100.00

A1

£60.00

£125.00

£52.00

A2

£38.00

£80.00

£35.00

A3

£27.50

£45.00

£25.00

A4

£20.00

£30.00

£17.00
Prices do not include VAT, or p & p